Disclosure: I was given a free product or sample because I'm a Klout Influencer. I am under no obligation to receive the sample or talk about this company. I get no additional benefits for talking about the product r company.
Klout has recently sent me two Perks.
If you are unfamiliar with Klout and their Perks, click
here
to read my post all about Klout.
The first Perk I received was a $10 T-Mobile 4G Tweets Award Card. I currently have AT&T for mobile provider, but my sister and her hubby have T-Mobile, so this is a nice freebie for them as well.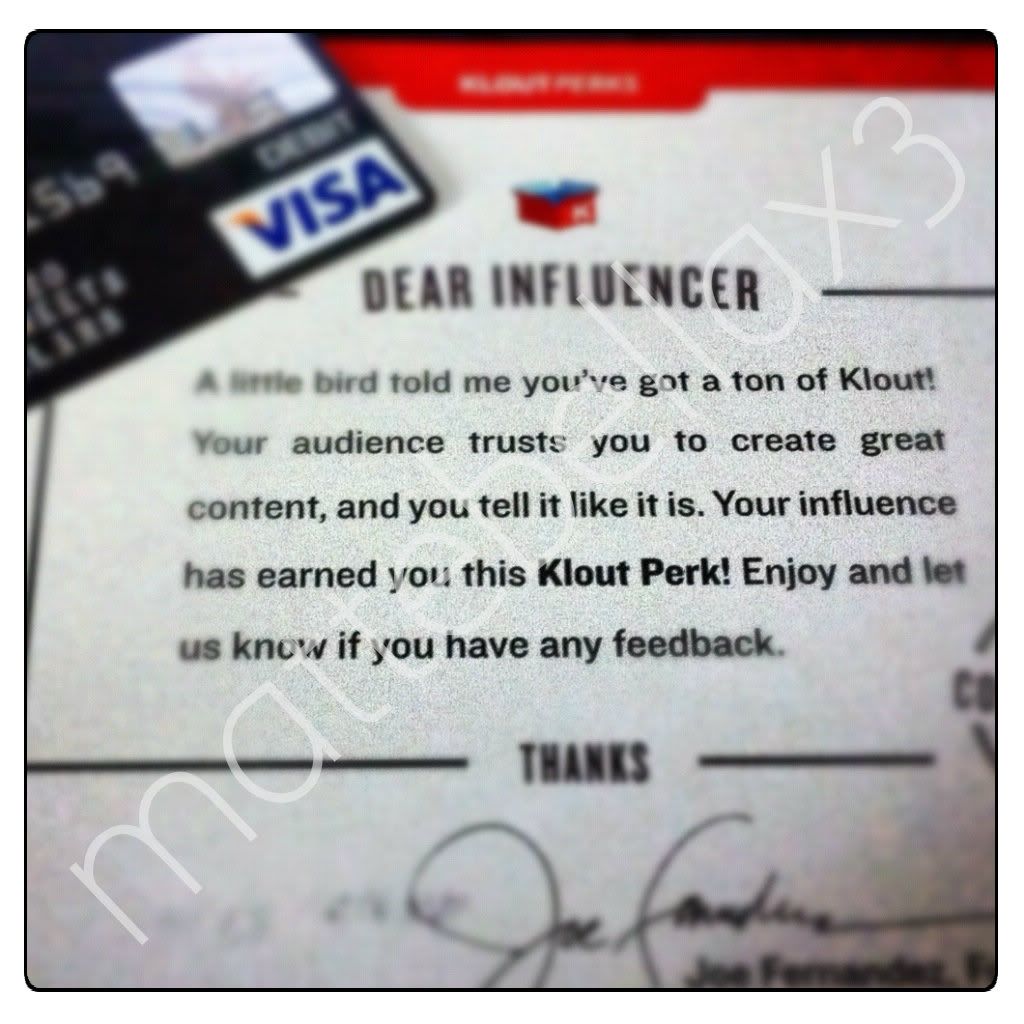 The Second Perk I received were 10 sample packets of Lipton Tea & Honey (the kind you put into a water bottle and shake). The flavor I received was Mango Pineapple, and each sample came in a card with a $0.50 of coupon for a regular size box of the products. I believe I saw these at Walmart retailing for under $4.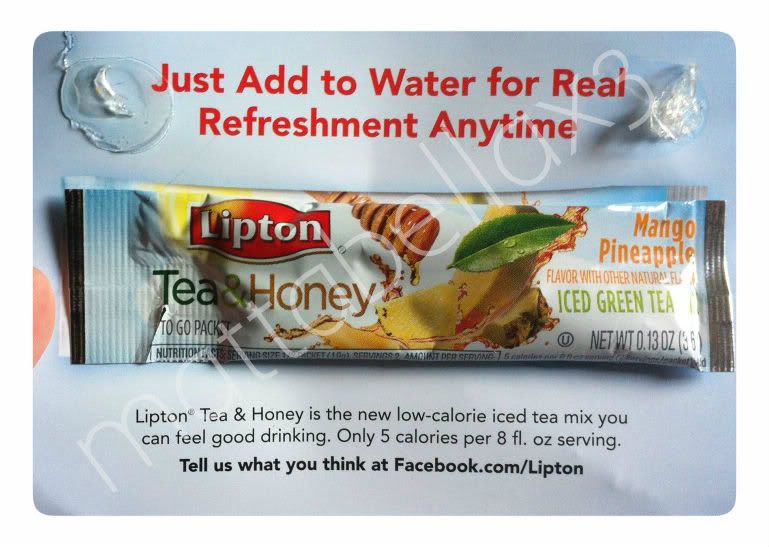 Each Perks comes with a Thank You card stating the Influencer Code of Ethics: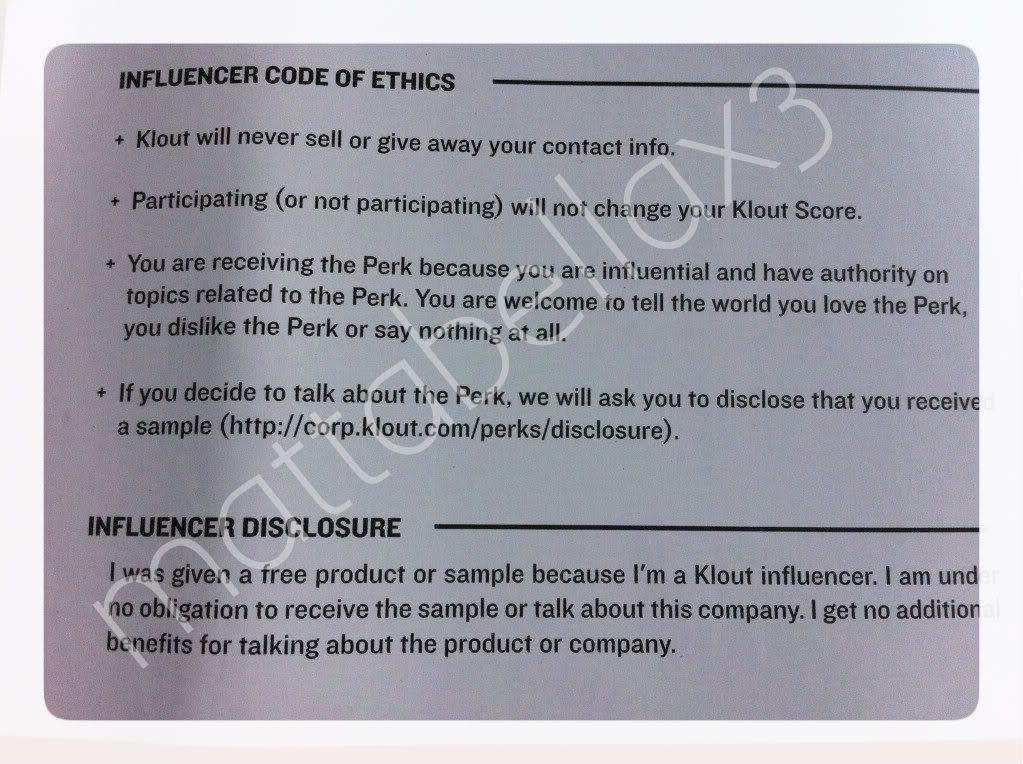 I have more Klout Perks on the way so stay tuned!
So if you haven't joined Klout, be sure to do so. It's totally free and you can receive awesome Perks like these!